Kafe Multi-Purpose Bottle
18/8 Food Grade Stainless Steel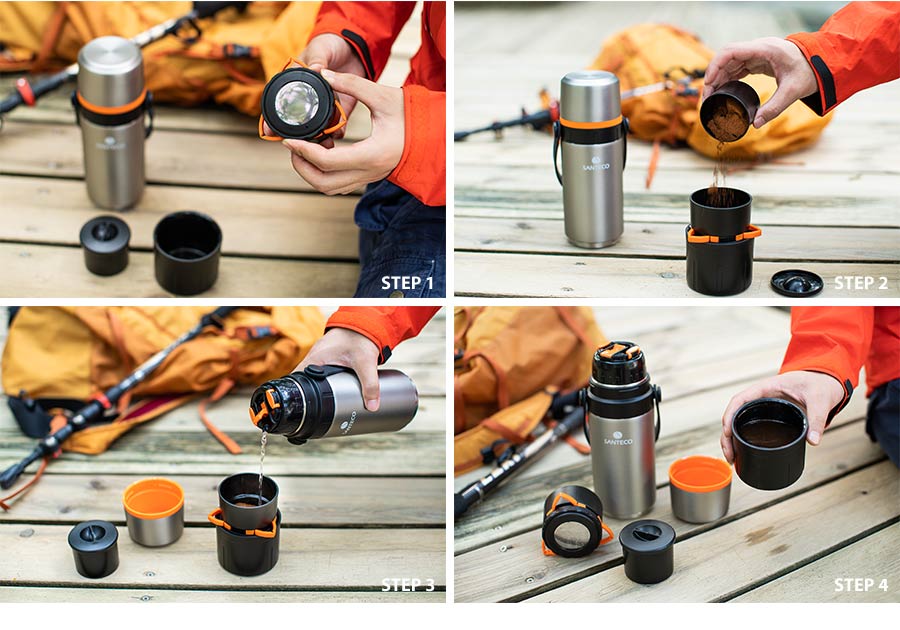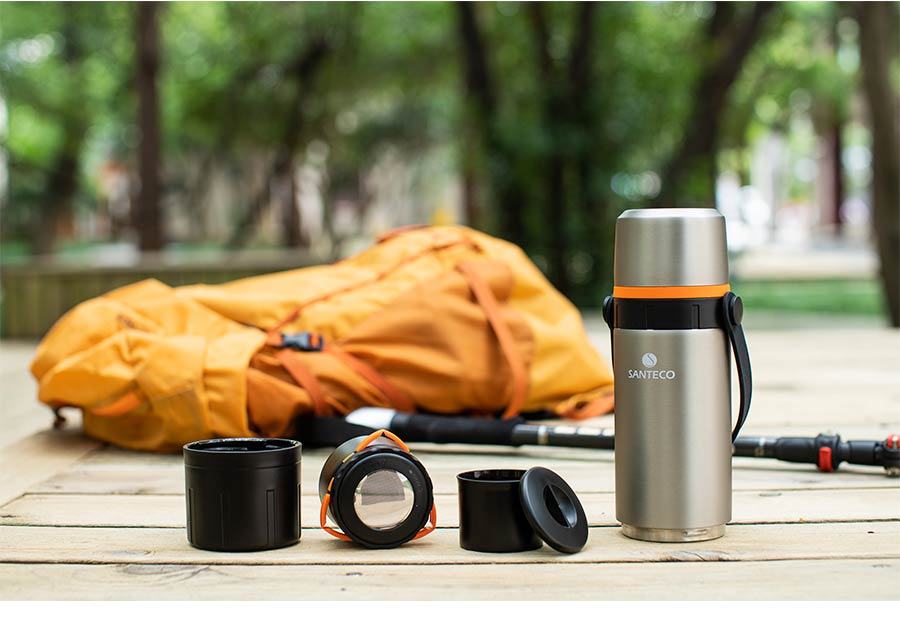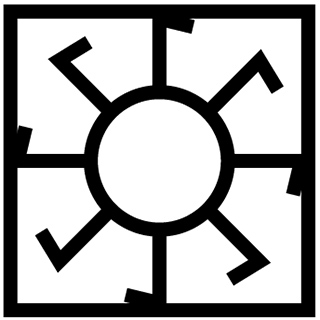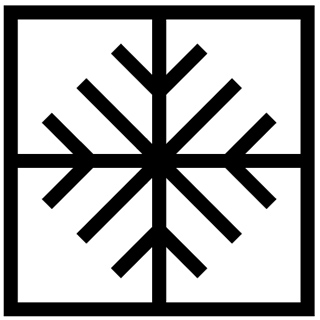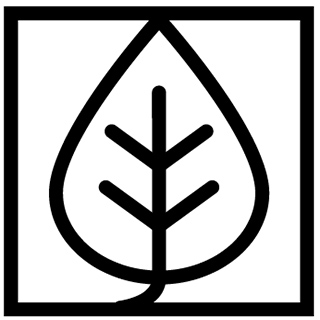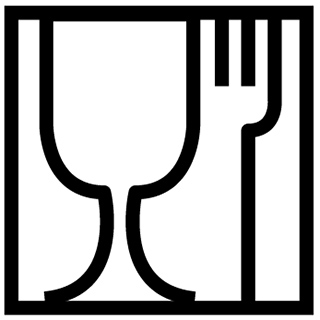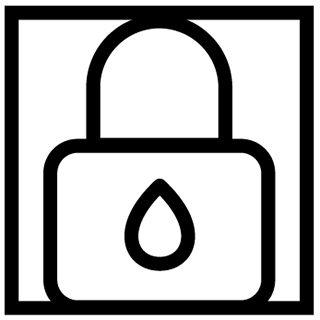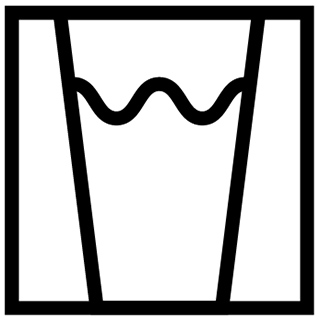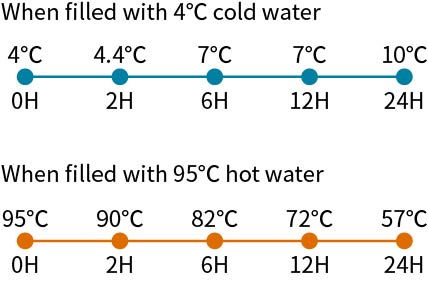 Thermal Insulation Performance
(room temperature)
FEATURE
Comes with stowable coffee dripper.
Compartment for storing ground coffee.
Leak-proof lid can be disassembled for cleaning.
Two serving cups for sharing.
Double wall vacuum insulation rated to keep contents warm for 12h or cold for 24h.
Durable food grade 18/8 stainless steel body with BPA-free parts.
Easy to carry with comfortable handle.
Ideal for making fresh coffee on the go.
WARNING
- Please do not put dry ice, carbonated drinks, or other substances that may cause a significant increase in pressure into this bottle.
- Do not overfill this bottle, please leave enough space for the lid to screw on.
- Contents may be extremely hot or cold, it is advised that you not drink directly from the bottle, please pour the contents into the cup before drinking.
- Please consume perishable goods such as milk and juices timely and clean this bottle as soon as possible afterwards.
- This bottle is not microwave safe.
- Do not place this bottle in a dishwasher.
- Keep out of reach of children when filled with hot liquid.
Use & Care
1. Please wash this bottle with a mild detergent and rinse thoroughly before use. To remove stubborn stains, mix two teaspoons of baking soda with warm water in this bottle and let stand for an hour before rinsing thoroughly.
2. To achieve optimal temperature retention, it is advisable to pre-heat or pre-chill the interior of this bottle with hot or cold water before filling.
4. To ensure this bottle provides a reliable and long-lasting service, please protect the product from severe shocks or vibrations.
5. To protect the bottom of this bottle, add ice or other solids gently after you have half-filled this bottle with liquid.
6. Please gently mesh on the coffee dripper with a soft bristle brush.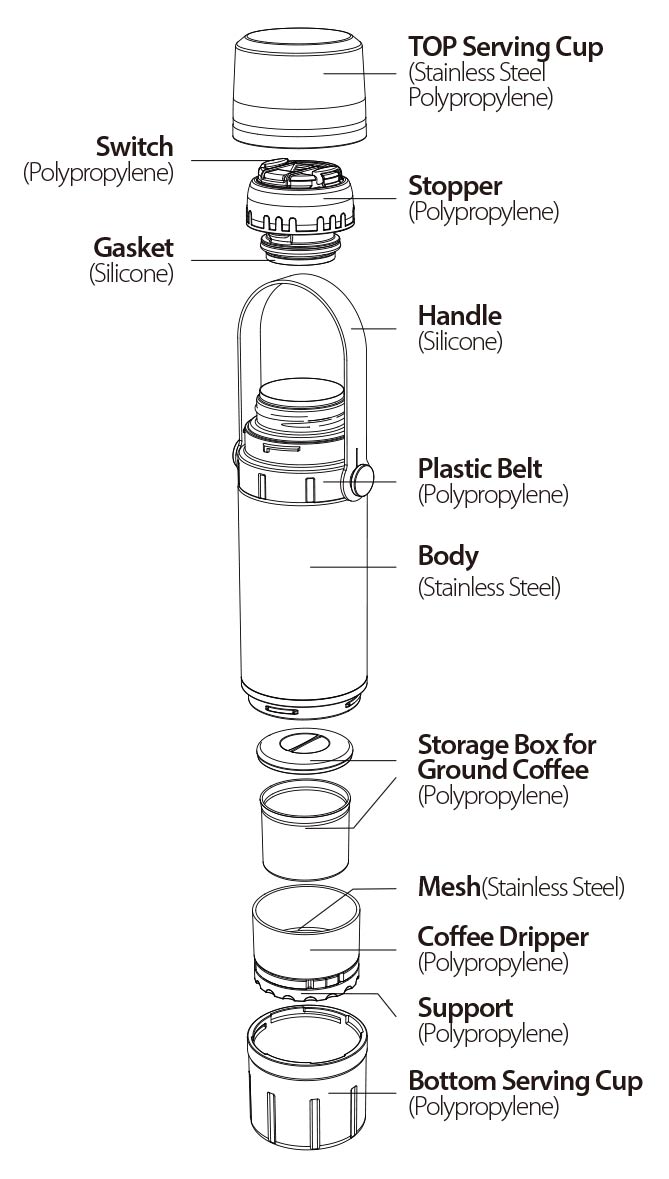 22 oz/650 mL

1
温州欧跃箱包股份有限公

司
WENZHOU OYUAA LUGGAGE CO.,LTD.
联系地址:
浙江省温州市瑞安市南滨街道宋浦东路1555号