18/8 Food Grade Stainless Steel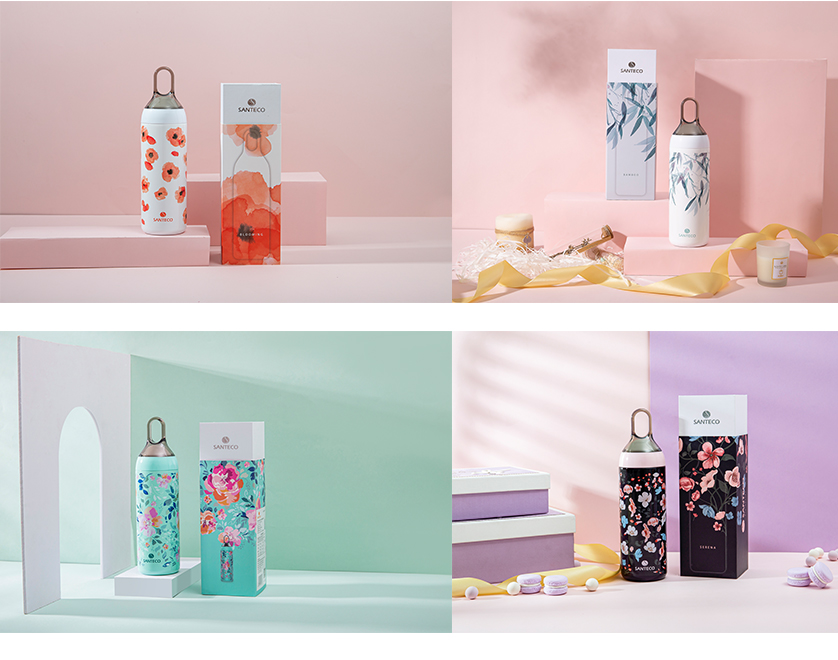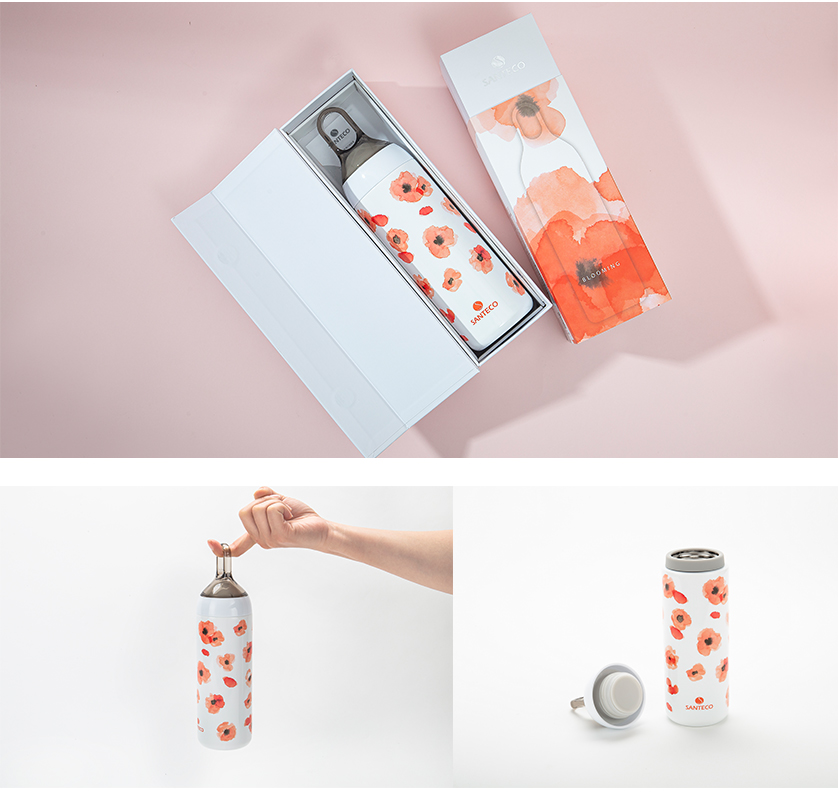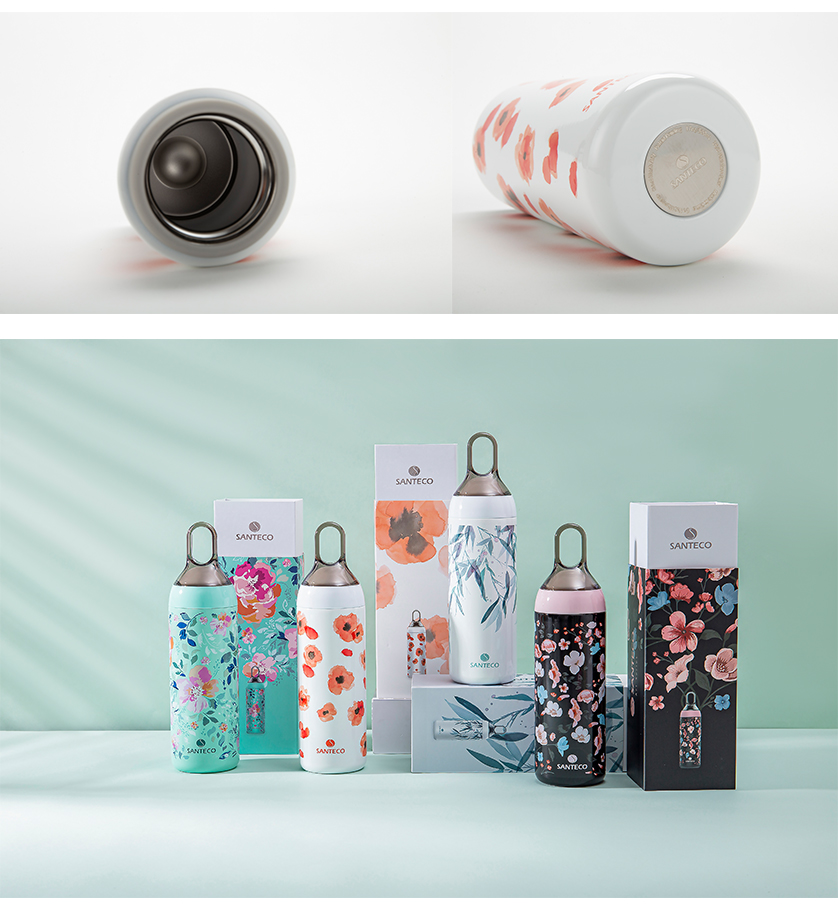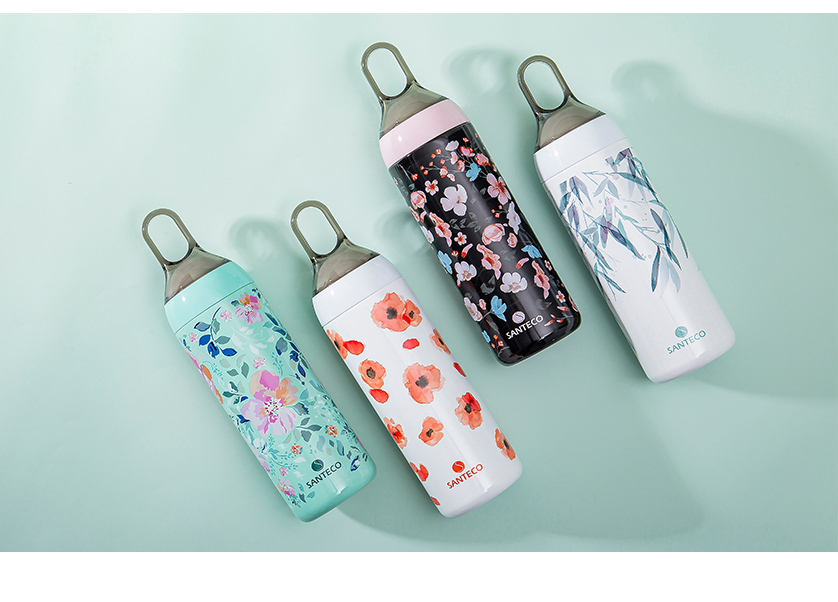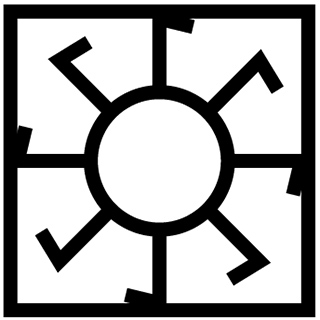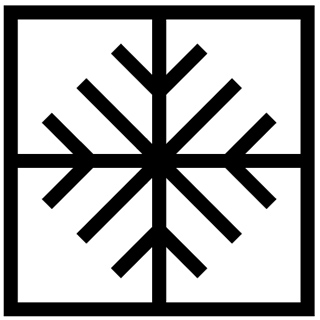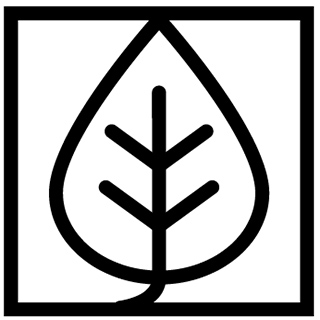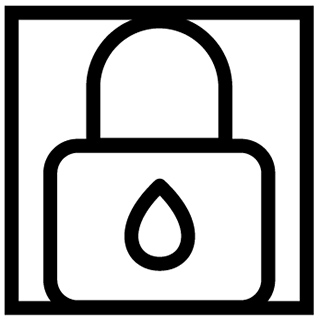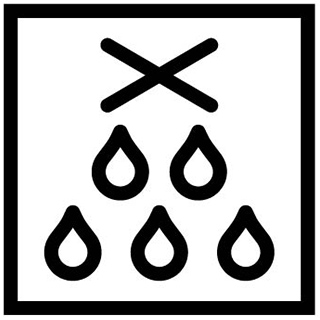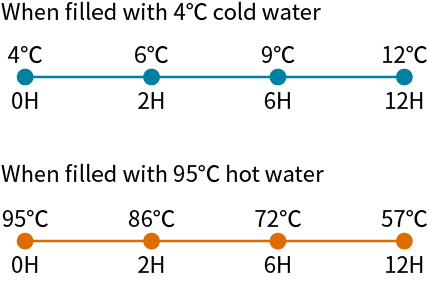 Thermal Insulation Performance
(room temperature)
FEATURE
Double wall vacuum insulation for hot & cold beverages
Durable food grade 18/8 stainless steel outer and inner shell and BPA- free parts
Ergonomically designed lid for high portability
Wide mouth for easy filling and cleaning
Sweat-proof design prevents water rings
WARNING
Do not overfill your bottle.
Do not place tumbler in dishwasher, microwave, or freezer.
Keep out of reach of children when filled with hot beverages.
Use & Care
Please wash your bottle with mild detergent and rinse before use. To remove stubborn stains, use two teaspoons baking soda and warm water. Let stand for one hour before rinsing thoroughly.
We recommend you pre-heat/pre-cool your bottle before use. Fill bottle with cold water and let stand for 5 minutes, then empty it and refill with your favorite drinks even with ice.
For your health, please consume perishable drinks like milk quickly and clean your tumbler promptly.
To prevent spills and leakage, make sure your lid and stopper are fastened properly.
To avoid sudden eruption of pressurized liquid, do not use your bottle for sodas or carbonated drinks.
For longer product life, please avoid violent impacts and drops, as they may damage the bottle.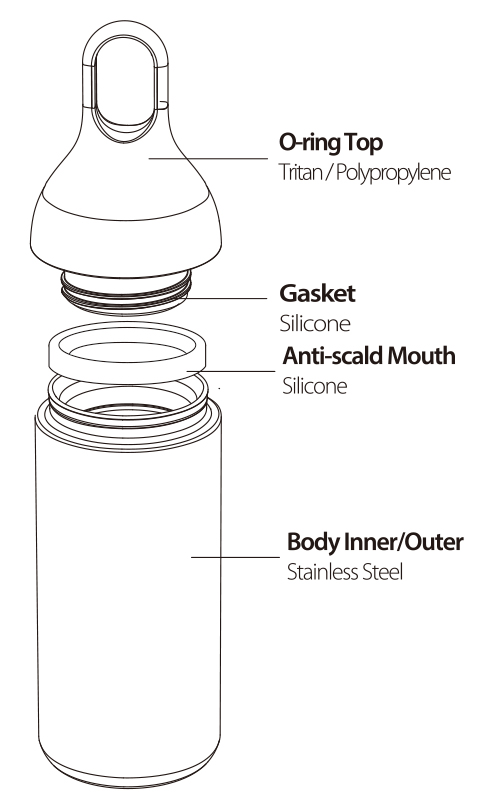 17 oz/500 mL

1
温州欧跃箱包股份有限公

司
WENZHOU OYUAA LUGGAGE CO.,LTD.
联系地址:
浙江省温州市瑞安市南滨街道宋浦东路1555号